Creativ exhibits creativeness to select the place of event of any kind. Hotel, museum, convention center, historical areas etc...
Creativ is more than happy to accompany you in your exploration trips, allowing you to discover the potential that lies within the selected places.
Creating The Place Concept
Simply tell us your dreams and we make it happen: Extraordinary designs, minimalist or spectacular decorations, humor, magic, music, time travel...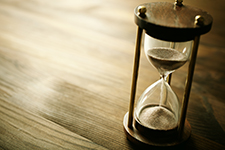 From the moment the event starts to the minute it ends, Creativ will be planning the time in accordance with your budget.
Creativ will establish the detailed budget for the event, specifying where every cent will be spent to carry out the event.
Graphical Design Applications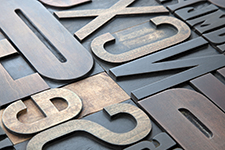 Creative will design and apply the logo, visuals, programs, labels, name tags, letters, announcements and guide leaflets, reflecting the event purpose.